Shop
Need Help?
More Ways to Shop
Office Supplies
View all 33 items
From paper clips to file folders to binders, the office supplies you need are available at Office Depot. Standard to heavy-duty staplers, scissors, binder clips, presentation binders and filing drawer systems are just some of the thousands of products we offer for home, work and school. Need plastic bins, sheet protectors and other office supplies? You'll find it all here - at great prices.
Basic office supplies
To keep papers in place, schedules on track and projects on course, be sure to keep plenty of basic office supplies on hand. Stock up on paper clips, available in a range of sizes and colors. For bigger jobs, choose binder clips that can securely grip 50 sheets or more. Also, take a look at Office Depot's basic and heavy-duty staplers, including electric and plier-style models that can staple up to 50% more documents at once.
Filing and storage supplies
Receipts. Faxes. Inventory lists. Meeting notes. Every type of business uses plenty of paper. That's why filing and storage products are such popular office supply items, with new versions of old favorites introduced on a regular basis. Color-code your documents with file folders or fasten papers inside the folder with reinforced tab fastener folders made from pressboard. Don't forget storage containers! Corrugated storage boxes and drawer systems, portable and extra-large plastic filing bins, plastic carts and rolling crates are just a few of the options you'll find. It's easier than ever to keep documents and office supplies safe and organized.
Binders and presentation supplies
Whether you are keeping paper organized for one important meeting or shelving it for several years, you'll find the binders and presentation supplies you need at Office Depot. For lengthy documents, choose a durable D-ring binder. For one-time use materials, a standard round-ring binder is often the best solution. Making an important sales pitch? Choose a presentation binder with a clear overlay and customize the cover and spine with images of your product, service or company logo. Remember to pick up plenty of binder tabs, dividers, sheet protectors and other accessories.
+ Read more
- Read less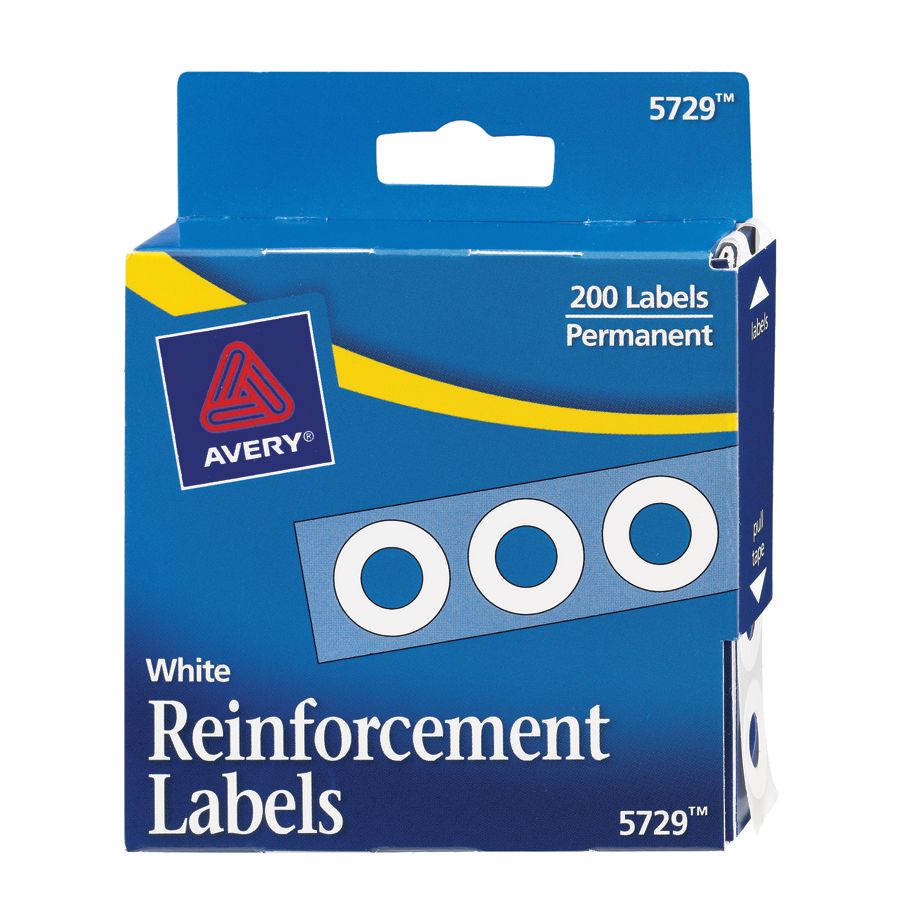 Binders & Accessories