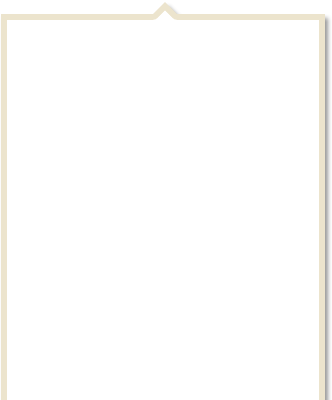 Canon Ink & Toner Cartridges
► Your Ink & Toner Finder
or
Search by Cartridge or Printer
► Your Saved Printers
SMART
TOOL
You searched Ink & Toner for Printer Info
Want to produce exceptional-looking, durable documents and photo prints from your Canon home or office machines? Choose genuine Canon ink and toner from Office Depot.

Whether you use cyan, magenta, yellow, black or a mix-and-match assortment, Canon printer ink is designed to offer exceptional pigment and staying power. Canon ink cartridges work in tandem with Canon printers, using technology such as the photolithographic inkjet nozzle system for exceptional sharpness and detail in your printed pieces.

Need Canon toner for your home office or business machines? Canon offers specialty toners to maximize the performance of your black and white or color printers, copiers and multipurpose machines. You'll find eco-conscious, energy-saving, quick-fixing and many other types of Canon toner cartridges. Whichever Canon printers and copiers you have, you'll get the best results and great prices when you choose Canon ink and toner products.
Canon Models
Scroll down to see our entire list of printer brands below