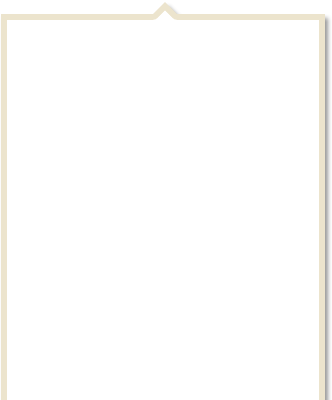 Kodak Ink & Toner Cartridges
► Your Ink & Toner Finder
or
Search by Cartridge or Printer
► Your Saved Printers
SMART
TOOL
You searched Ink & Toner for Printer Info
Whether you're a professional photographer or the family shutterbug, Kodak ink and inkjet printers will help you create beautiful prints every time. At Office Depot, you'll find a full line of Kodak printer ink to help your digital images and text documents look their best.

Kodak's simple ink cartridge system is hassle-free and designed to save you money. With Kodak printer ink, you can create lab-quality photos at work or at home…all at a low cost per page! Do you print more than 15 pages per week? Choose an all-in-one printer and stock it with Kodak's affordable premium ink for maximum savings.

Kodak ink cartridges are sold in one-color units or in combinations of black and color. Some include specialty papers with ink-absorbing properties for photos and documents that last. Printing beautiful photographs has never been easier. Stock up on Kodak ink today!
Kodak Models
Scroll down to see our entire list of printer brands below