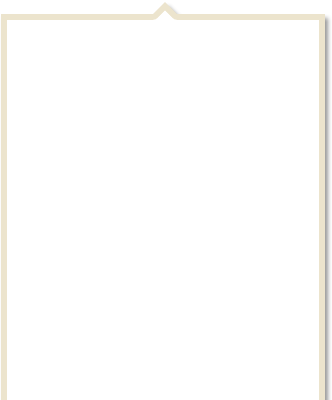 Sharp Ink & Toner Cartridges
► Your Ink & Toner Finder
or
Search by Cartridge or Printer
► Your Saved Printers
SMART
TOOL
You searched Ink & Toner for Printer Info
When it comes to document systems, Sharp means business! With a full line of printers and multifunction printer/scanner/copier/fax machines, Sharp has a solution for every business, from one-person shops to global companies. Come to Office Depot for the Sharp toner and Sharp ink cartridges you need to keep your equipment and your office running smoothly.

In the course of a one business day, you may need Sharp toner, Sharp ink, or both! Print out a set of training documents for a new employee. Receive a lengthy contract by fax. Copy the space planning documents for a new office building. Scan proofs for the company annual report.

Whatever your document needs are, you'll find black Sharp ink cartridges for your fax machine and black Sharp toner cartridges for your multifunction machine, all at great prices. Whether your reports, drawings and images will be seen by internal staff or outside customers, your documents will look crisp, clear … and sharp!
Sharp Models
Scroll down to see our entire list of printer brands below