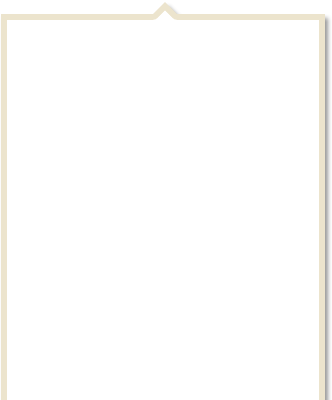 Panasonic Ink & Toner Cartridges
► Your Ink & Toner Finder
or
Search by Cartridge or Printer
► Your Saved Printers
SMART
TOOL
You searched Ink & Toner for Printer Info
Panasonic offers a wide range of office machines and supplies for printing, copying, scanning and faxing black & white and color documents. Whether you're using one compact multi-function printer or an entire suite of networked machines, you'll find all the Panasonic toner you need at Office Depot.

Today's laser printers and copiers are faster than ever, producing professional-looking color and black & white documents in a hurry. If you own a home-based business and conduct most of your work online and via email, one Panasonic toner cartridge might last several months.

If your business requires a high volume of document production and uses multifunction machines that print, copy, scan and fax, you'll want to buy Panasonic toner and supplies in larger quantities for bigger savings!