Business Forms, Tax Forms & Recordkeeping
Business Forms, Tax Forms & Recordkeeping
View all 32 items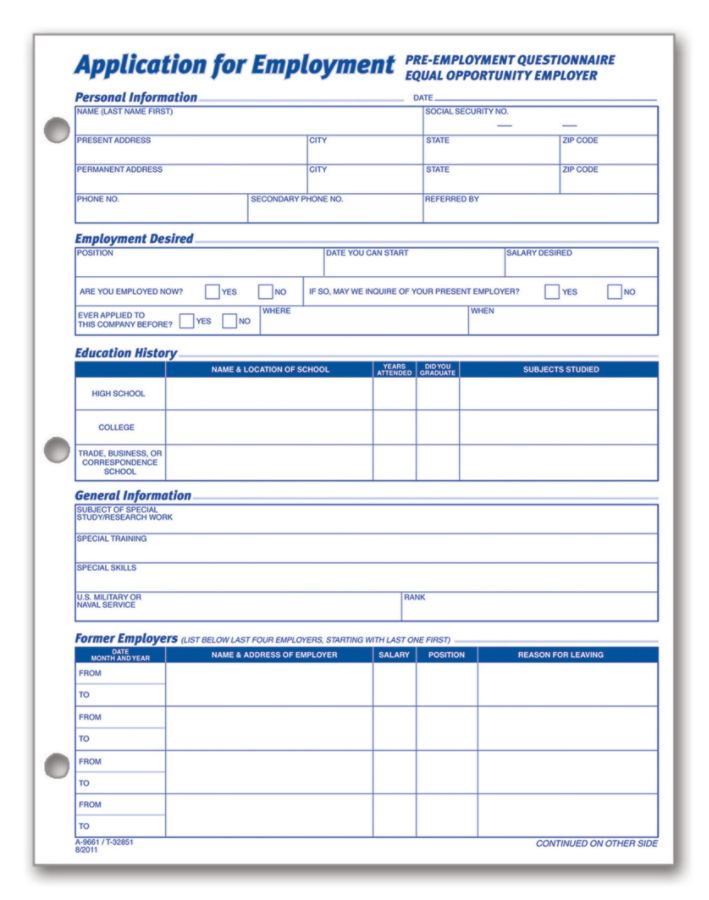 Employee Management & Compliance
Learn More About Business Forms, Tax Forms & Recordkeeping
Which business forms do you need?
Stay on top of your paperwork with tax forms, legal templates, real estate documents and other business forms from Office Depot. Today's business form software lets you complete, save and print forms for every need. Why reinvent the wheel? These user-friendly documents help you maintain records, comply with tax laws, follow regulations and protect your personal and business property. Stay organized, save money and present a professional image with ready-to-use business forms.
Tax forms
Do you own or manage a small business? Whether you employ one person or dozens of staff members, you'll find all the tax forms you need at Office Depot These forms make it easy to document wages and submit tax statements annually or at scheduled times throughout the year. You'll find six-part forms for use with laser printers or scanners, sold in multi-packs for greater savings. Look for forms with ink that resists heat and fading. Need tax form envelopes? Shop our wide variety of security envelopes to keep your data confidential…and look for self-sealing styles to save you time!
Legal forms
Legal forms have a wide range of personal and business uses. Planning ahead for your future health care? Consider buying a kit that includes both Living Will documents and Power of Attorney for Health Care. The legal forms include instructions for you and your loved ones to ensure your decisions for care are followed. You'll also find kits with more than a dozen legal forms for creating a customized Last Will and Testament. Whether you're married or single, with or without dependent children, you'll find the legal forms to address every situation. Bankruptcy kits are available as well.
Real estate forms
Buying, selling or renting real estate means paper, paper, and more paper! Office Depot has the real estate forms you need to keep the process running as smoothly as possible. Whether you need to generate letters, customize leases or post notices, you'll find hundreds of real estate forms. Did you recently buy your first rental property? Look for helpful checklists and guides for finding qualified tenants, determining rental rates and more. Whether your transaction involves a multi-unit apartment building, a two-bedroom house or a 50-acre farm, you'll find the real estate forms you need including agreements, credit checks, assignment of mortgage documents, commercial leases and more.
General business forms
Whether you're starting, merging or growing a business, you'll need a variety of forms to protect your assets. At Office Depot, you'll find forms for registering your business as an LLC, employee applications and other personnel forms, medical claim forms, templates for board meeting minutes and shipping forms. And don't forget the matching envelopes!
We also carry gift certificates
Gift certificates are a great marketing tool for encouraging potential customers to try your service or product. They're also a thoughtful way to thank a special customer, vendor or business partner. At Office Depot, you'll find gift certificate templates in different colors and font styles, including 24-pound sheets suitable for inkjet and laser printing. For the most professional look and to better measure your marketing efforts, choose templates with security watermarks and tracking numbers.