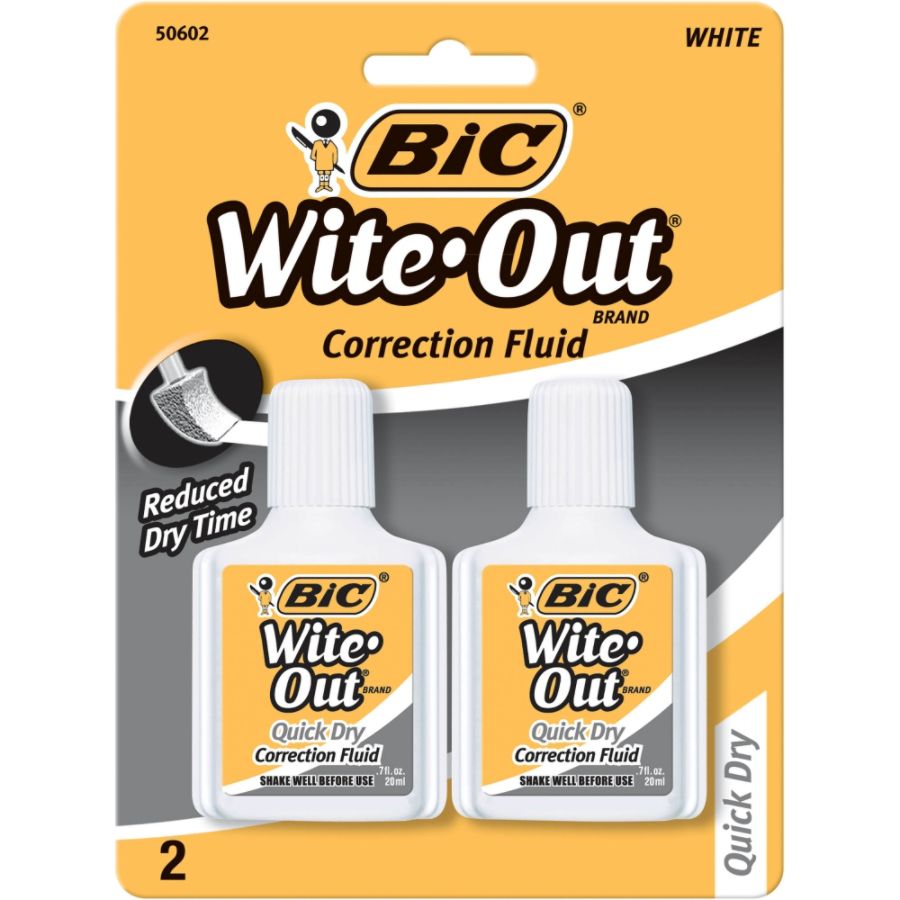 Correction Fluid & Tape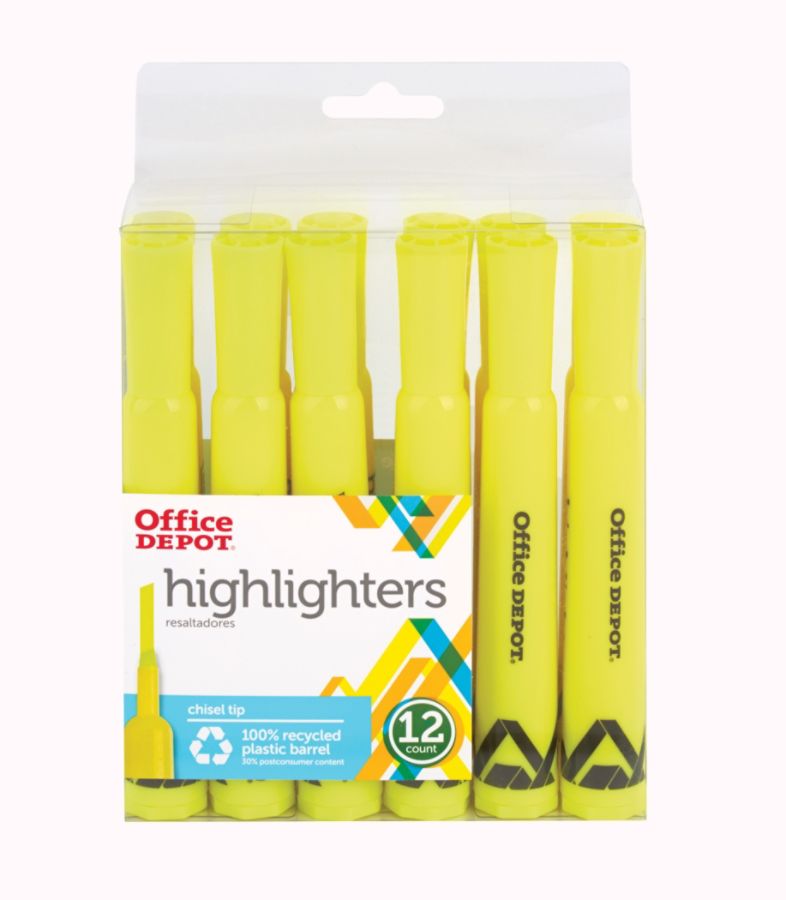 Markers & Highlighters
Trust Pentel pens, pencils and markers for the performance you need every day. From gel pens that glide across the page to mechanical pencils that draw dark, smudge-free lines, Pentel remains a market leader in quality and innovation. Choose from pen styles, including ballpoints, gels, rollerballs and felt tips, or find refills for your favorite Pentel.
Reliable Quality
Pentel manufactures its pens, pencils and markers in its own facilities, producing Super Hi-Polymer leads that generally resist breaking and felt-tip pens that can produce line after line with expert precision. Acid-free pens can prevent fading on archival documents and latex-free erasers that use flexible PVC plastic can lift away marks without scuffing the page.
Spice Up Your Writing
Select from a variety of Pentel writing tools, including gel pens with quick-drying ink to prevent smudging, retractable ballpoint pens to help avoid accidental ink marks and mechanical pencils that twist to advance either the lead or the eraser. Writing with Pentel is comfortable as well, with options for soft cushion grips and supportive, triangular barrels.
Eco-Conscious
Pentel also manufactures eco-conscious products, including pens and pencils made from post-consumer recycled plastic and child-friendly markers that use AP-certified non-toxic ink. Many Pentel pencils and pens also