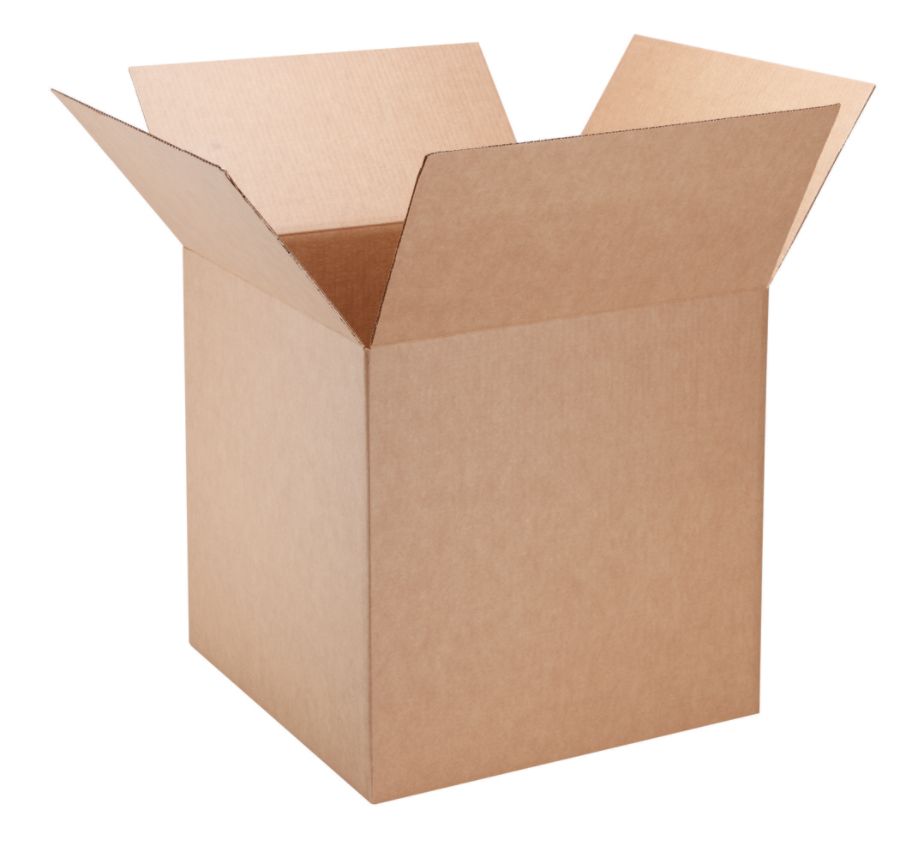 Shipping & Moving Boxes
For businesses that make lots of shipments or for everyday mailing, Scotch® has a variety of products to fit your mailing and shipping needs. Scotch mailing, Scotch shipping and Scotch envelopes are made with durable materials and help keep items secure when sending through the mail. Explore our entire selection of Scotch mailing products, including corrugated mailers and tubes, to find the right fit for your items.
Corrugated Shipping Boxes
When moving offices or shipping items, Scotch corrugated shipping boxes provide tough protection and lasting use.
Packing Materials
Use bubble wrap, packing peanuts and other packing materials to help keep items safe when packaged for shipping or storage.
Packing Tape and Sealers
Keep items safe and secure so they can arrive to their destination undamaged by using Scotch packing tape and sealers.
Utility Knives, Cutters and Blades
Scotch utility knives, cutters and blades allow you to open packages cleanly and help keep packaging materials reusable.
Corrugated Mailers and Tubes
Store and package rolled items, flat items and more with versatile corrugated mailers and tubes.
Mail Bags, Bubble and Padded Mailers
For great protection and packaging all in one, mail bags, bubble and padded mailers fit the bill.