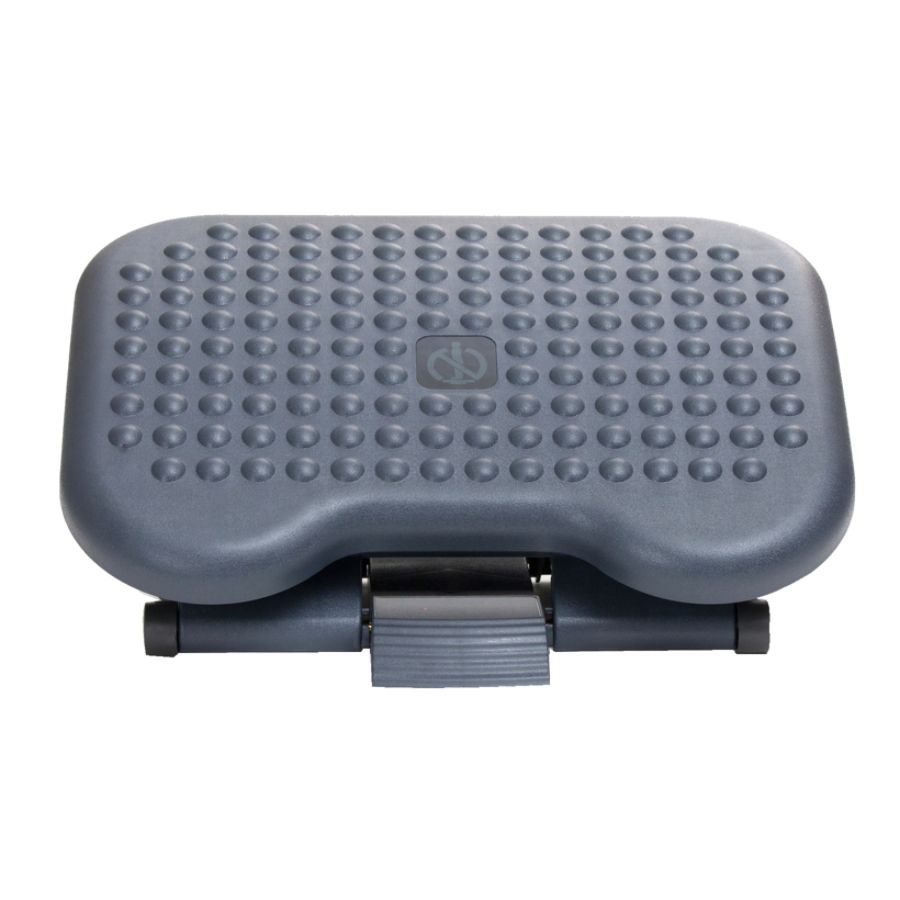 Computer Accessories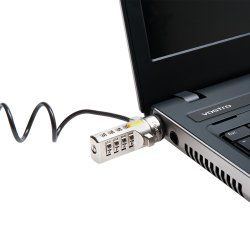 Laptop Accessories
Make the most of your HP computer, tablet or touch screen laptop with a variety of HP computer accessories, HP tablet accessories and HP computer parts to choose from. Whether you want to protect your device while traveling, amplify the sound projected from your device, keep your device powered or expand the number of connective ports it has, we offer plenty of cases, speakers, chargers, docking stations and other products to suit any request.
Keyboards and Mice
Choose a wireless keyboard and mouse combo set, so you can work at a comfortable distance rather than being confined to a limited area at your desk. Use a Bluetooth® keyboard for wireless pairing with an enabled tablet, so you can easily type wherever you are.
Headsets and Speakers
Slip on an over-the-head headset with a microphone boom, which allows you to engage in crystal-clear video chats and online gaming. Attach a pair of external speakers to your computer to enhance the sound and amplification of your music and other audio. With a variety of computer speakers and headsets to choose from, you can customize your audio setup to suit your needs.
Carrying Cases
Make sure your laptop or tablet isn't harmed during transport by keeping it in a case designed specifically for toting sensitive devices. Choose a carrying case that features dedicated compartments for both a laptop and a tablet, so you can keep all of your essential devices on you.
Laptop Docks and Stands
Looking down at a screen can result in neck strain and fatigue. Prop your laptop or tablet up on a stand, so you can view content at eye level. A docking station lets you expand your laptop's functionality, giving you access to additional ports for connecting an array of peripheral devices.
Charging Solutions
You never have to fear a dead battery if you always carry an AC adapter with you. AC adapters connect your laptop to a wall outlet, supplying power to your device's battery.